Krocker Law: Divorce and Family Law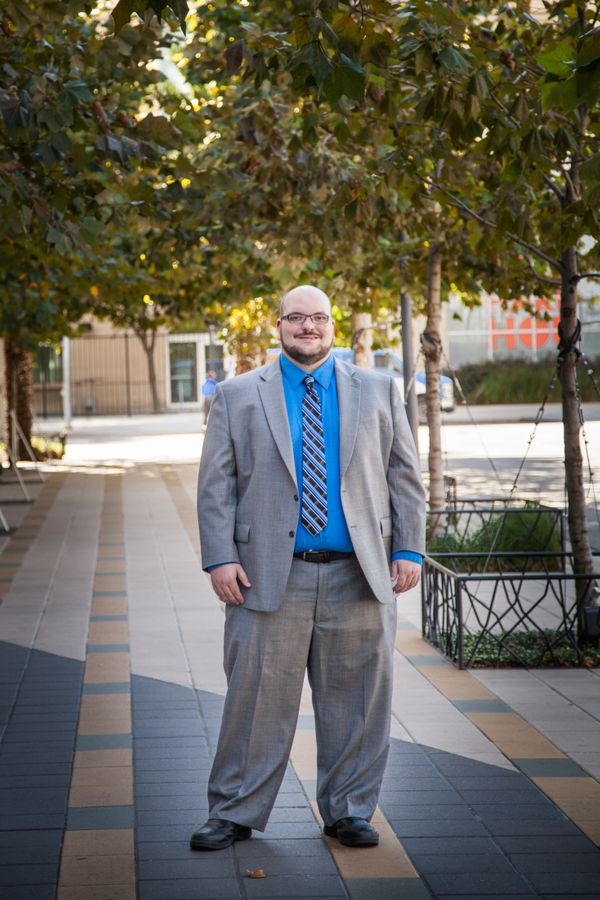 Michael "Mak" Krocker offers legal assistance in divorces and family law matters in the Katy and Greater Houston Area. Krocker Law maintains offices in both Katy and North of the Galleria, practicing in Harris, Fort Bend, and Montgomery Counties. Family law matters are inherently personal, and Mak seeks to alleviate the stress and unpleasantness of the experience by helping clients navigate the legal system.
If you are currently embroiled in a family law matter or anticipate that you may be, call today to schedule a consultation. You can also find Mak on the website for The Bowen Law Firm, PLLC, working there as a family law attorney.
Custody and Child Support Orders
Below are relevant resources for divorces that include minor children, paternity cases, and suits affecting the parent-child relationship:
Divorces in Texas
Below are relevant resources for all divorces, discussing property and debts: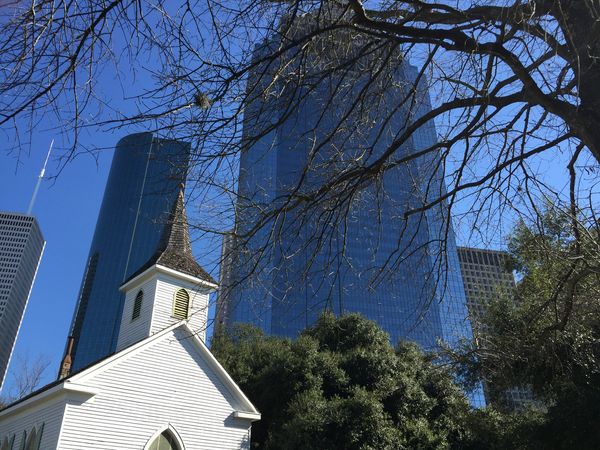 Mak's Philosophy
During family law cases, individuals often find themselves frustrated, hurt and angry, and as an attorney, I seek to relieve my clients' frustrations with the legal system. My practice focuses almost exclusively on family law, bringing experience and knowledge that attorneys in a variety of practice areas rarely possess.
Often, clients and I can identify solutions that resolve a case amicably while protecting their interests. However, if settlement discussions are unsuccessful, the Court will make a determination.
I practice family law because I want to help my clients and their families move forward. A divorce is a difficult time in a person's life, but it is also the beginning of a new chapter in a person's life. I want to ensure that new chapter begins on a positive note by minimizing the unpleasantness of the process. Especially when children are involved, minimizing the turbulent emotions of the divorce can help parents begin to co-parent after the divorce.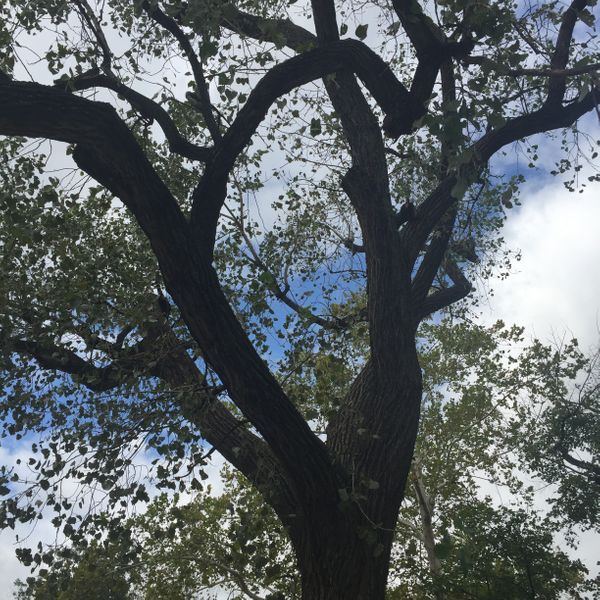 Krocker Law's Services
There is no one path to the resolution of your situation. Accordingly, I offer a variety of services and encourage you to explore your options. Below are descriptions of the services I currently offer. There are alternatives to heated litigation, which may better suit your needs. Of course, some cases demand litigation, and I also offer those services.
Representation by an Attorney
I offer my services as an attorney to represent individuals in an array of family law matters including divorces and custody disputes based on a hourly rate fee structure. While I cannot predict the exact cost of handling a complex matter, I can develop a strategy for handling the case that seeks to minimize the cost.
When being hired to represent you in your family law matter, I may waive or charge a nominal fee for our initial meeting as a courtesy.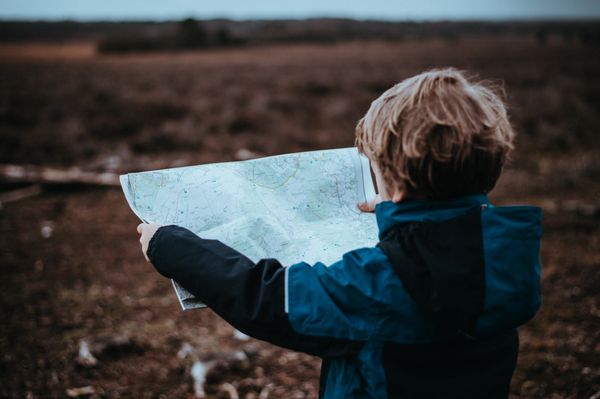 Flat Fee Consultations
While I provide free phone consultations, some clients prefer a more in-depth assessment through an in-person consultation. Therefore, I offer stand alone consultations in which I can answer a wide variety of questions about your particular case. I charge a flat fee for a one to two hour consultation. Consultations function as a powerful tool for learning about the legal system and what outcomes you can expect in your situation. Of course, no outcome can be guaranteed. Rather a consultation is about learning the lay of the legal landscape and highlighting the legal issues central to your situation.
Consultations are a good service for individuals who are considering bringing a lawsuit in family law court or suspect that they may face one at some indefinite time in the future. They are also helpful for individuals that intend to represent themselves in a family law matter and forego the expense of hiring an attorney to represent them in court.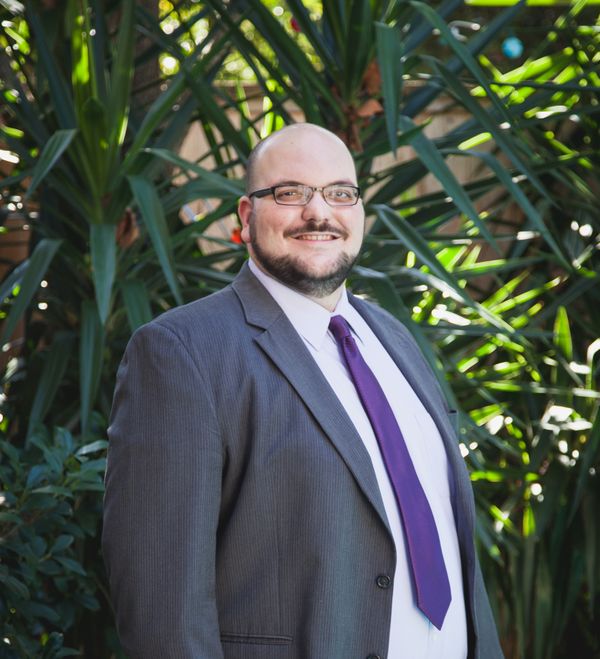 About Michael "Mak" Krocker
Michael "Mak" Krocker grew up in Houston, Texas, where he attended Lamar High School and received the International Baccalaureate Diploma. He then enrolled in the University of Texas at Austin, where he graduated Summa Cum Laude with a degree in Honors English, Liberal Arts Honors and Spanish Literature. He studied abroad at Pontífica Universidad Católica in Santiago, Chile.
Mak was awarded the Tom C. Clark Scholarship and the Millard Ruud Memorial Endowed Presidential Scholarship in Law to attend the UT Law School, where he served as a staff editor for two law journals. Early in his law school career, he developed an interest in family law and one of his articles was published by the Family Law Section, an organization under the State Bar of Texas. Mak became a student attorney in the Domestic Violence Clinic and the Children's Rights Clinic. By the time he graduated, he had represented children as an Attorney Ad Litem and Guardian Ad Litem, completed an adoption, and won his first bench trial in a case involving visitation modification. He found that he had a strong rapport with both adult and child clients and that he was an effective advocate in court.
As an intern in the Child Support Division of the Attorney General's Office, Mak gained valuable insight into negotiations by working with parties who were not represented by counsel. Prior to receiving his law license and beginning his law practice, Mak worked for two top Houston family law firms—Lilly, Newman and Van Ness and the firm of Walters Gilbreath.