Prenuptial and Postnuptial Agreements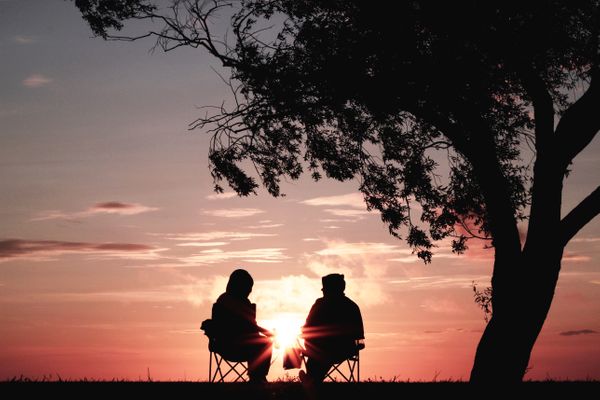 While generally viewed with scorn by engaged couples, prenuptial agreements (made prior to the marriage) and postnuptial agreements (agreements made after the marriage) can serve practical purposes and simplify asset division upon the divorce of a couple or the death of one of the spouses. Generally, a prenuptial agreement opts out of the community property system so that income from separate property remains separate property. Other times, the agreement may go so far as to dictate that the income of the spouses during the marriage is the respective spouse's separate property. Such agreements are based on the freedom of the parties to contract, providing individuals with a wide array of options in structuring such agreements.
By opting out of the community property system, individuals prevent community property from infecting their separate property holdings. This simplifies characterizing and allocating property upon the divorce of the parties or the passing of one of the spouses. Of course, a spouse is free to leave separate property to the surviving spouse in his or her will in whatever proportion desired.
Blended families in which each spouse has children from a previous marriage create circumstances in which a prenuptial or postnuptial agreement functions as an estate planning tool. Parties often want to ensure that the surviving spouse has sufficient funds to be cared for while also seeking to provide an inheritance to the respective children of the deceased spouse. A prenuptial agreement or a post-nuptial agreement along with a last will and testament can address these concerns and facilitate a smooth transition of property.
However, there are limits to what a prenuptial or postnuptial agreement may contain. Parties are not permitted to make agreements that dictate visitation, custody, or child support regarding the children of the marriage.