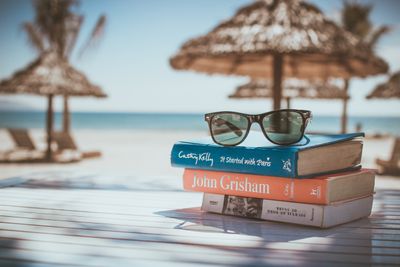 Michael "Mak" Krocker
You have been putting money towards your retirement, but will a divorce cause all those years of saving to unravel? The answer to this question depends on the nature on the community property estate as a whole. If you and your spouse have fairly equal retirement savings, then it's most likely that each of you will simply take your respective retirements to simplify the process.
However, if your retirement constitutes a...
more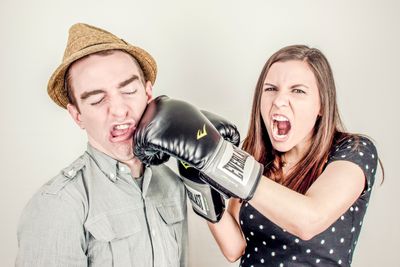 Michael "Mak" Krocker
Mediation is a four hour process in which a mediator works with both sides in a family law case to resolve the case through agreement. The parties are kept in separate rooms during mediation, meaning that you may never see your spouse or the other parent at mediation. The mediator then goes back and forth between the two rooms. This is crucial to the process as yelling at each other across a table causes emotions to swell and tempers to...
more